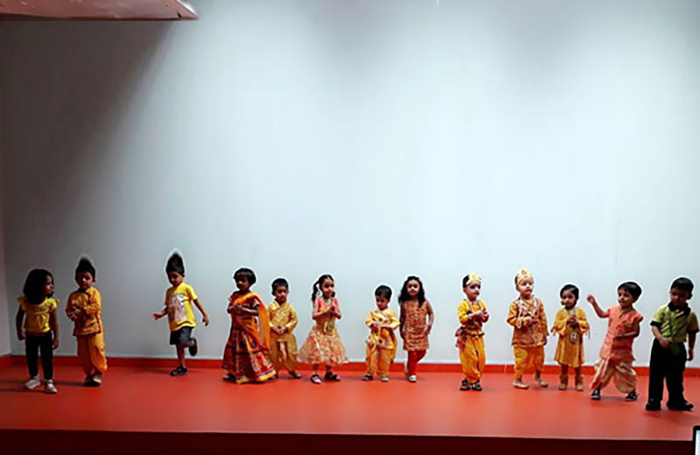 Janamashtami was celebrated with great excitement and enthusiasm at the G D Goenka La Petite Malibu Town branch. The little children dressed up in various costumes and enjoyed a special menu to celebrate the occassion.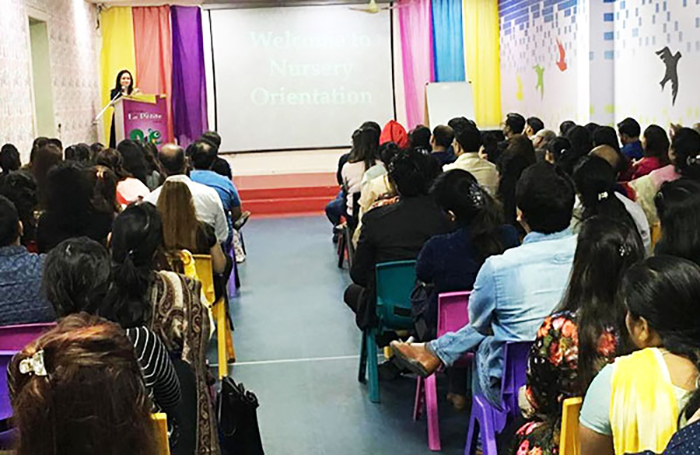 The G D Goenka La Petite Pitampura branch conducted the Nursery class Orientation for Parents.The parents were given an overview of the school and given an insight into the day to day running of the school.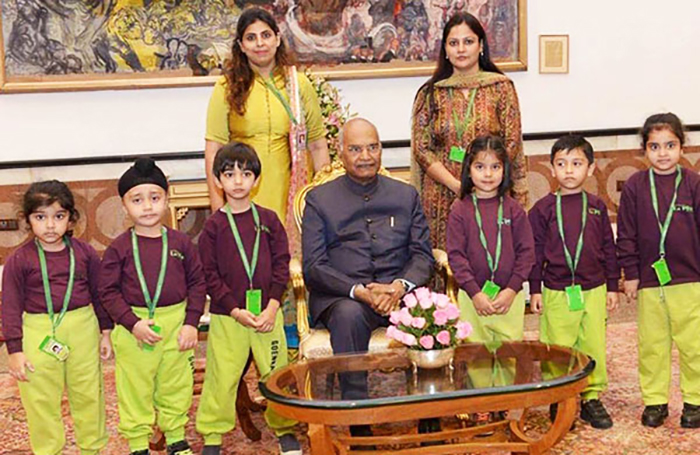 The little Goenkans of G D Goenka La Petite Paschim Vihar accompanied by teachers had the honour to meet the President of India, Mr. Ram Nath Kovind.