Grandparents day celebrations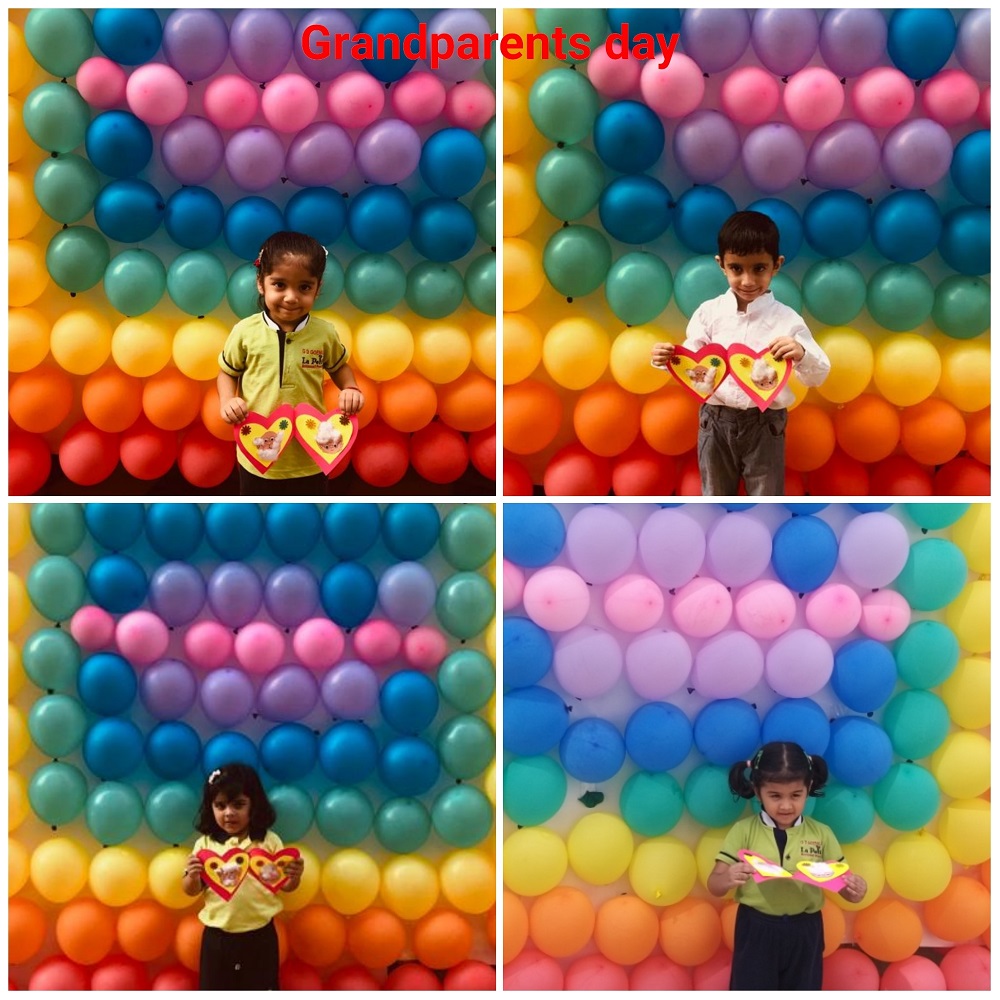 Grandparents are the best story tellers, best cooks and the best support system for children. Full of hugs, smiles and love, they are the children's favorite support system. Thus, a variety of activities for the grandparents and grand children were planned to celebrate Grandparents Day. They were warmly welcomed to the school.To foster these precious memories grandparents and children got themselves clicked in front of the specially created photo booth.
Grandparents were touched by the cards made by children to express their deep love and gratitude for their warm care and love.