Teacher Training of GD Goenka La Petite Montessori Preschool Teachers at GDGPS, Vasant Kunj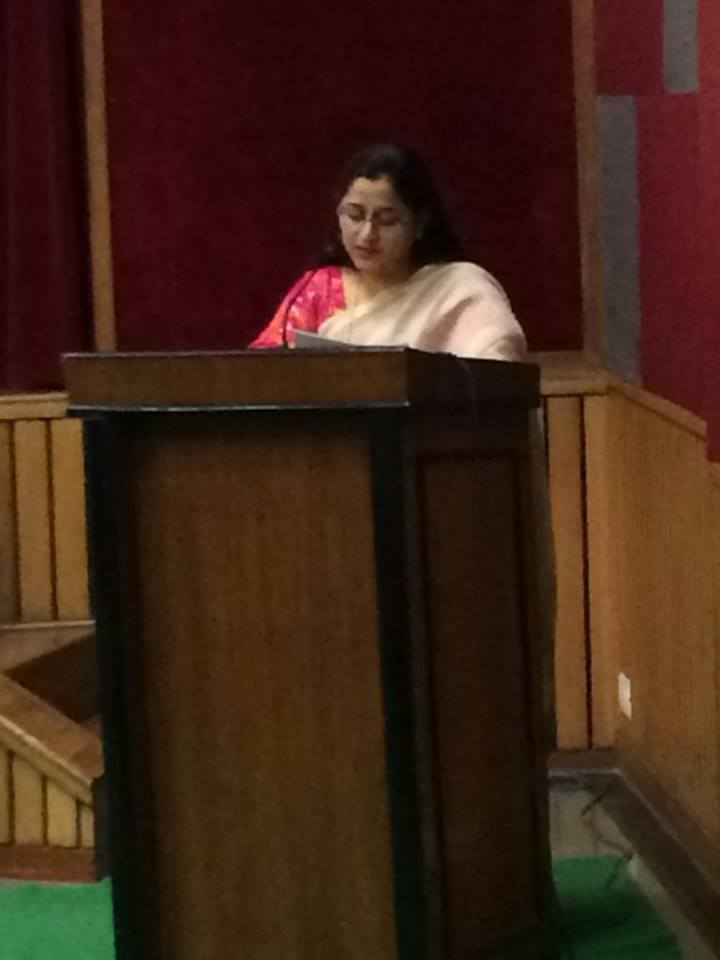 Teacher tribe is a vision of our MD Ms. Nupur Gupta who aims this to be a place where teachers get together to connect, share stories, ideas, resources and learn strategies to become better on professional and personal levels. The mission of this tribe is to support teachers holistically as complete human beings. It will help them to develop tools to manage the stressors of their current environment so they will feel loved, supported and appreciated.
Teachers all across GD Goenka La Petite attended the workshop. Ms. Hiteshita Sharma and Ms. Neeta Prasad welcomed the teachers with an introduction, ice-breaking games and some fun activities. They spoke about the life of Dr. Maria Montessori and her contribution to the society.
Ms. Neelam Darira, Assistant Director (Academics), talked about the importance of the first six years in the life of a child, the role of the teachers and discussed Montessori philosophy. The discussion offered the participants opportunities to directly address queries and doubts uid delhi ncr they harbored and sought clarification of issues faced during their classroom experiences. The participants were enthusiastic, interactive and very keen to share their anecdotes related to their classroom experiences.
Mr. Sanjiv Zutshi, Executive Director (Pre School Division) introduced the GD Goenka La Petite and the GD Goenka Toddler House brands and spoke about their expansion.
Ms. Nupur Gupta, MD, GD Goenka La Petite schools addressed the gathering, congratulated all the Montessori trained teachers and encouraged them to attend the Teacher Tribe forum which henceforth will be conducted on a monthly basis.