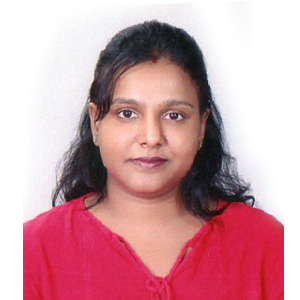 La' Petite – PV is my alma-mater, the mother away from mother.
My heart, head and soul rise in its maternal milk of humanity, so it was imbued into my prodigy brother.
As a child's paradise is its mother, so has been La' Petite for "us". My kid is cherished to attend the school and we as parents, cherished them getting intellectually nourished and nurtured persona by the angelic teachers and the authorities concerned.
It provides a brilliant environment to grow any child. It has set a new benchmark for a child's grooming and upbringing since its very first year of establishment.
We as parents feel blessed to choose this school for our son and for our daughter, the school didn't let us even explore anywhere else.
Thanks a lot.