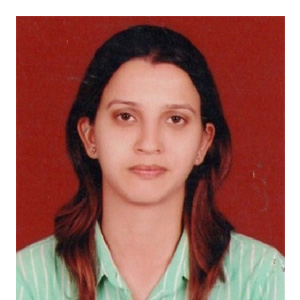 My child got enrolled at G.D. Goenka 3 months back only and I am elated to see him transform. He has learnt so many things here and has become so active be it sports; reciting poem or storytelling, the school has given it all.
I would like to thank the teachers of G.D. Goenka for all the efforts. They are Rajveer's first teachers and have given their best to teach him. I am a happy parent and would like to thank the school for all the hard work, sincerity and support.
The only thing which I dislike is that the class teachers are not allowed to share their phone numbers.
Thank you