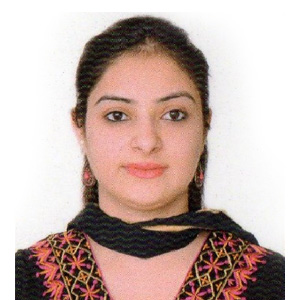 Pre -schools plays a vital role in laying the foundation of the child's education. We as parents were looking forward for a pre-school which provides wholesome development in a warm, encouraging and child friendly environment and we are glad we chose G.D Goenka.
Certain things which I would especially like to highlight are:
(1) As soon as we enter the school every day, we are greeted by friendly, engaging and nurturing educators. They take the time to know each child and their families so that both the children as well as parents are comfortable right from the guard to all the teachers, the Principal, caretakers and each and everyone is involved in the school.
(2) The curriculum designed is excellent not only revolving around books but play way teaching methods and field trips. "Show And Tell" is an amazing activity conducted every month that focus the oral language development by building vocabulary as well as self expression enhances confidence. Also, the curriculum and feedback is shared every week.
(3) The lines of communication between the staff and parents are open at all times. There by making me feel all the more confident that my child is in a safe and secure environment. Both the class teachers allotted to Hridan – Ms. Rukmini Chandan and Ms. Heena Yadav are always encouraging and appreciating. They show exemplary care and affection and Hridan is very fond of them.
It's been a great experience so far and we hope it remains the same way
Ps:- we know the school takes care of everything but considering the increase in insects and water born diseases, would appreciate if extra care can be taken and hygiene and maintained.
Thank you