Fun with Pet Animals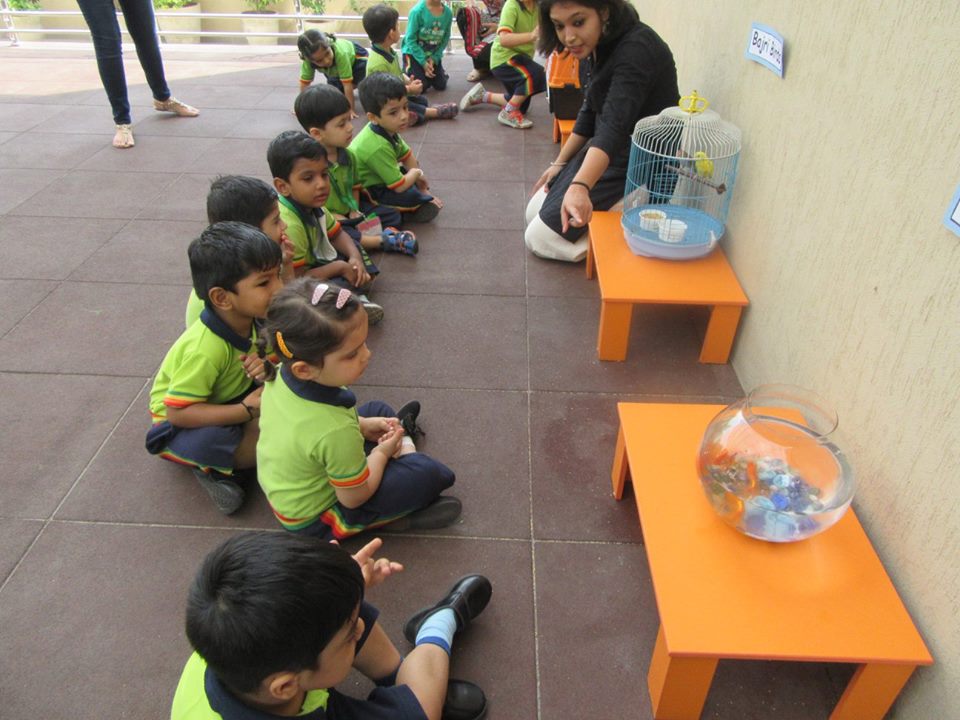 On 20th November, GDG Lapetite DLF – II was full of cheerful noise, playfulness and excitement.
We organized a Pet Day.
A variety of Pet animals such as cat, tortoise, birds, fish, white mouse, rabbits etc were shown to the children. Along with playing around with these pet animals children gained knowledge about their unique features, IJRISS sounds, food habits etc. Children truly were mesmerized by seeing so many pet animals around them.