Children's Day Celebration @DLF Phase II Gurgaon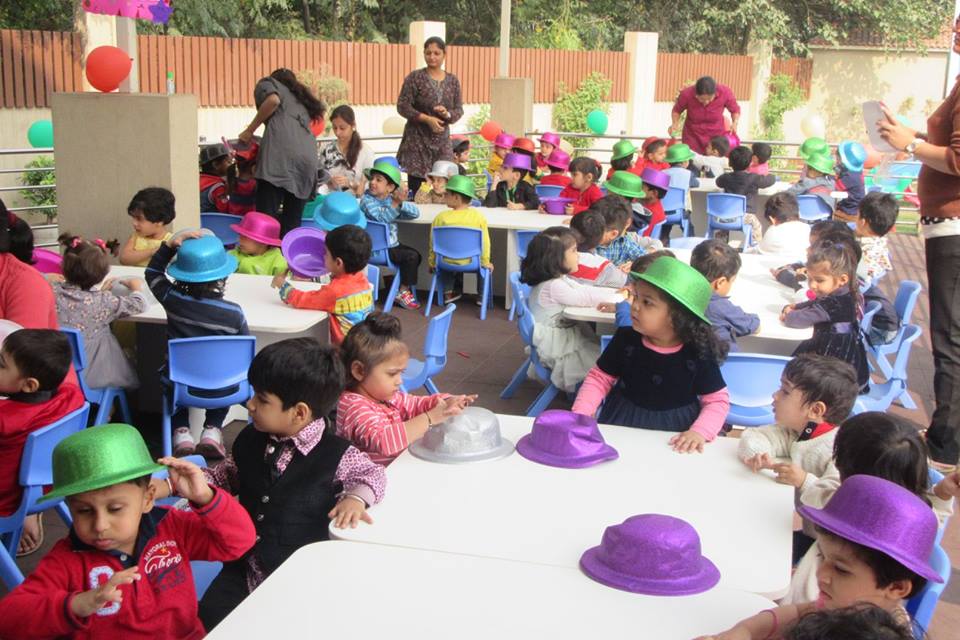 CHILDREN'S DAY CELEBRATION (NOVEMBER 14) Children's day was celebrated with great verve and enthusiasm at G D Goenka La Petite DLF –II.
The celebration included Bouncy, games, dancing , photo booth, movie time, tattoos, balloons and loads of fun. The entire school was decorated with balloons and streamers to add on to the excitement . Our little Goenkans loved the day, their bond grew stronger, hugs grew warmer and the whole atmosphere became cheerfully childlike.