Children's Day Celebration @DLF Phase II Gurgaon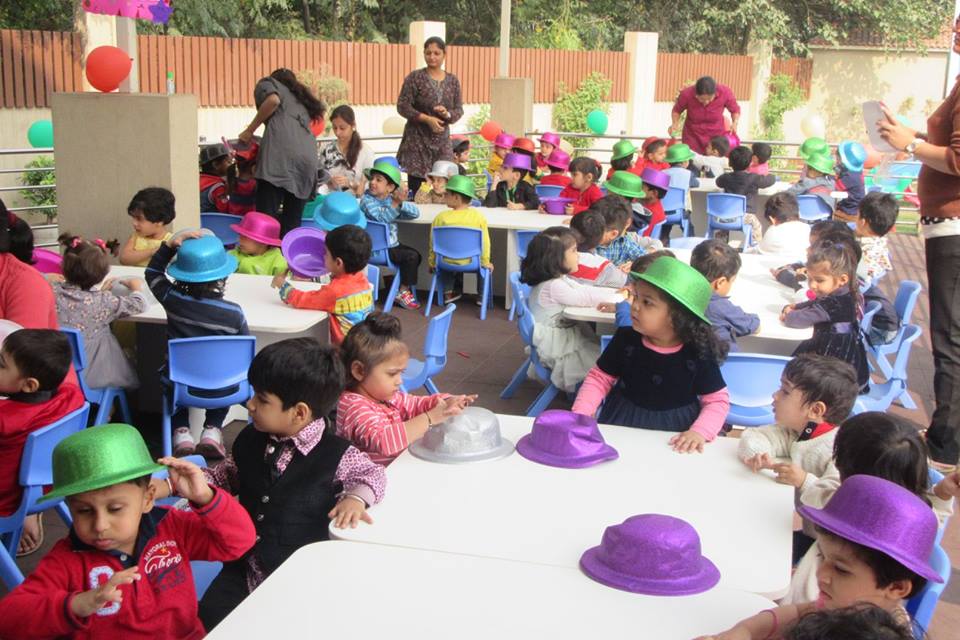 CHILDREN'S DAY CELEBRATION (NOVEMBER 14) Children's day was celebrated with great verve and enthusiasm at G D Goenka La Petite DLF –II.
The celebration included Bouncy, games, dancing , photo booth, movie time, tattoos, balloons and loads of fun. The entire school was decorated with balloons and streamers to add on to the excitement. International journal of research and innovation in social science. Our little Goenkans loved the day, their bond grew stronger, hugs grew warmer and the whole atmosphere became cheerfully childlike.