Visit to Gurudwara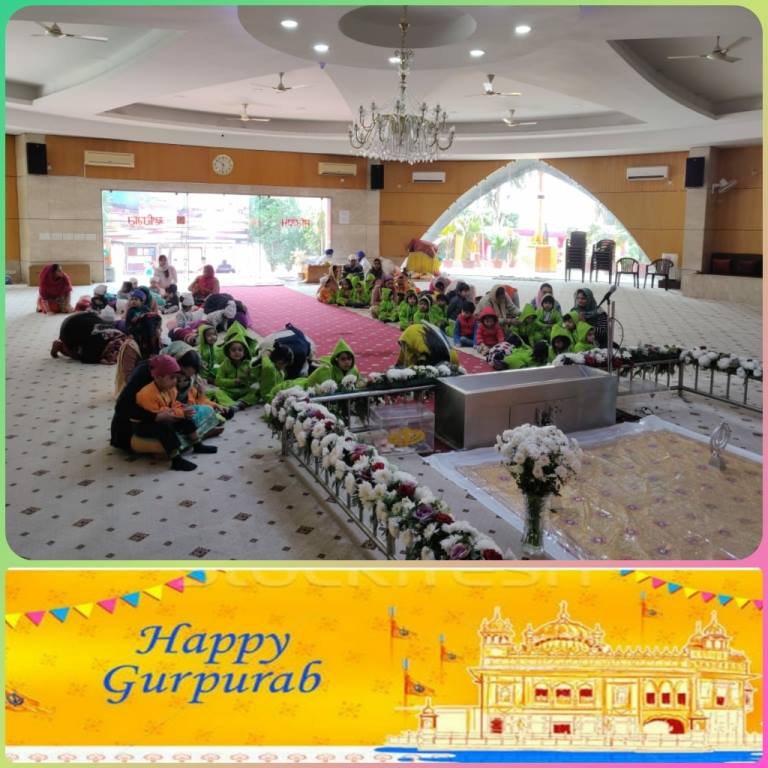 To make the festival of Gurupurab special for GDG La Petite children,a visit to Gurudwara was organised.
The little kids enjoyed the bus ride and were looking adorable covering their heads with handkerchief.
They all sat and prayed in the Gurudwara and enjoyed the peace and harmony spread in the atmosphere.Children relished eating prasad and were given a special treat by the Gurudwara Prabandhak.